Want to pay your bill online?
Avoid writing a check or having to drive to our location by simply paying your bill through our website!
Click Below...

Auto Accident or Other Loss?
Interested in Erie Insurance?
Not sure how to go about filing a claim? It's best to call us at
(724)-727-7273, the Apollo office,
or (724)-845-1011 the Leechburg office.
Click Below...

Want insurance with the best rates and lowest prices around?
Then get a FREE quote through our website today!
Click Below...

Have a quick question?
Email us by filling out the form below!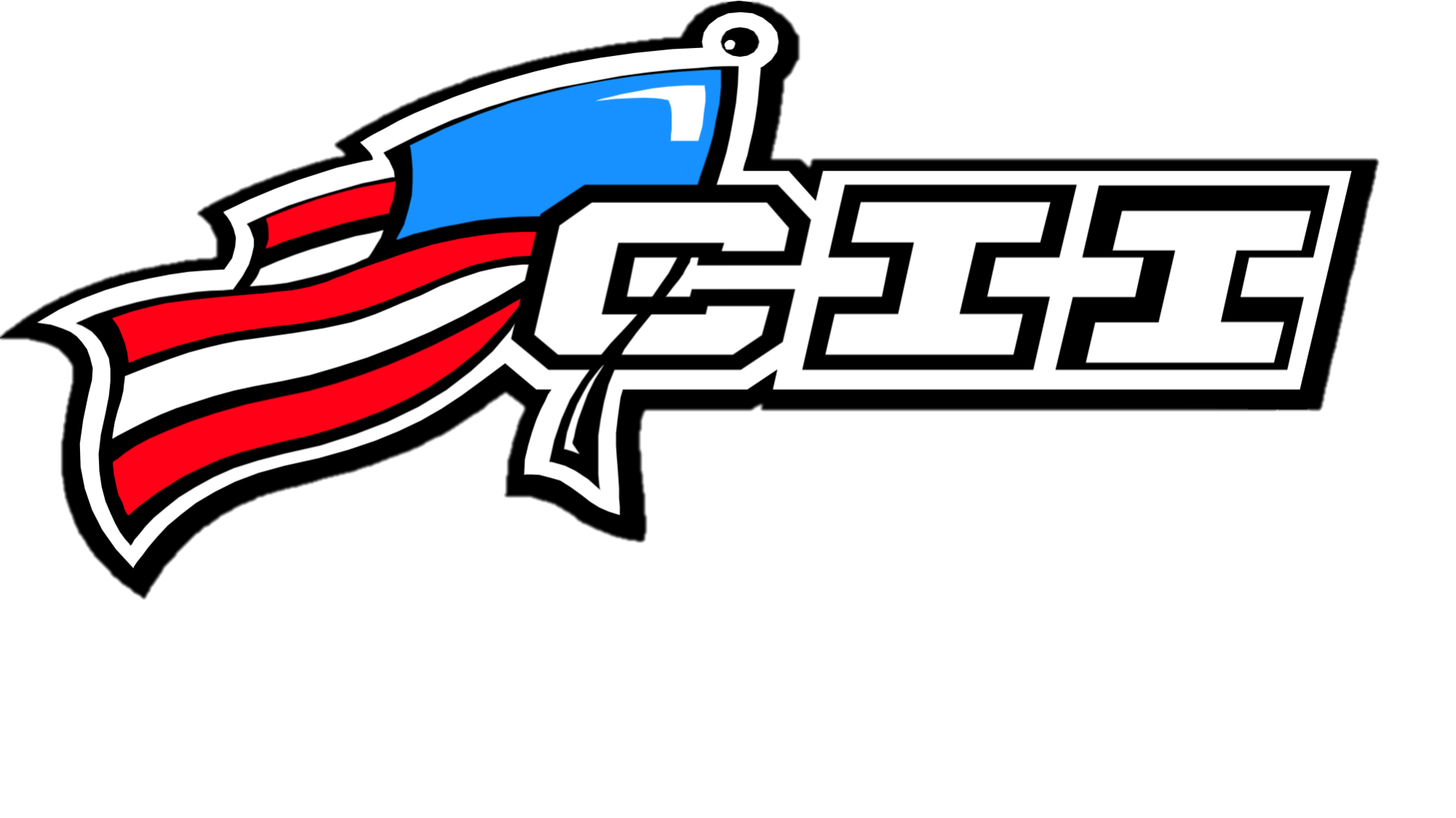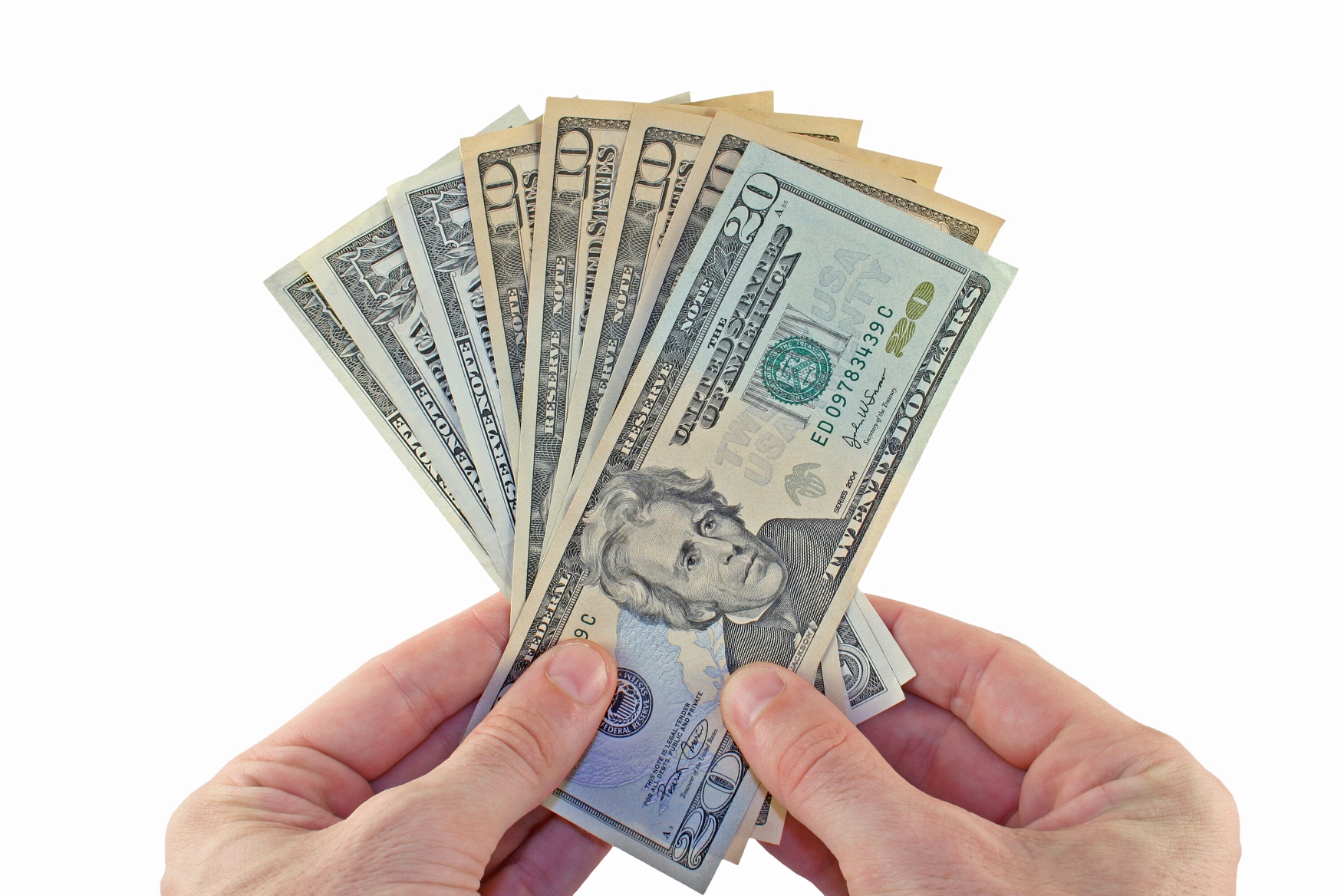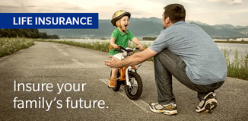 Not sure how much life insurance you need?
Click the picture link below to take the life insurance calculator quiz to see how much you should be insured for!
Contact us for a life insurance quote!